Become a Great Marketer
 Don't overpay for bad Information. Everything you need to know, here. Always free.
Learn how to grow your brand using proven marketing strategies.
Digital Marketing School prepares you to compete in today's online world and market to a large audience.
This site is for marketing professionals, business owners and investors.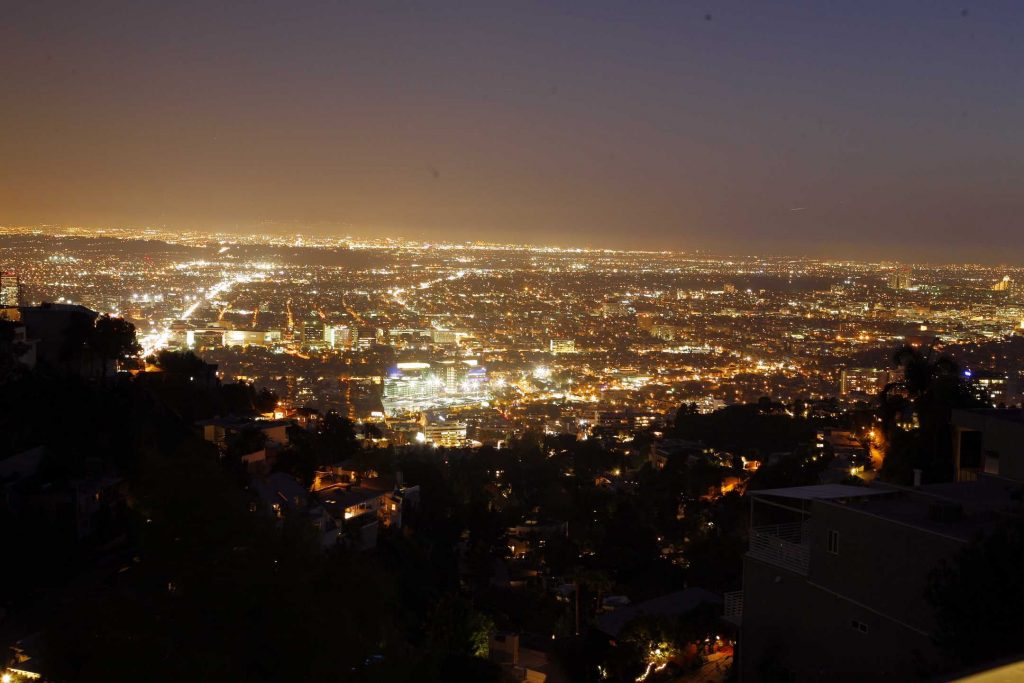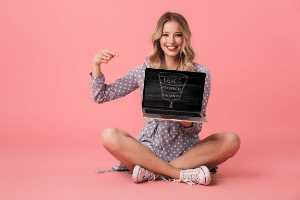 Learn the marketing channels to launch: Facebook Ads, Email Marketing, Search Engine Optimization (SEO), Content & Video Strategy, Social Media Growth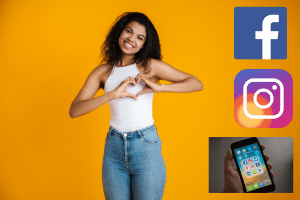 Learn everything related to Facebook Advertising. This is one of the best ways to grow your brand, includes finding new customers, re-targeting existing customers and everything in between.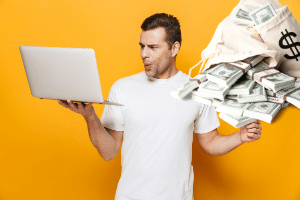 Email marketing is a key pillar for converting warm leads and maximizing lifetime value of existing customers and drive repeat purchases. Learn how to repeatedly drive revenue from your email list.