Accelerate Your Marketing Career
Learn strategies and tactics that actually work from top marketers

Read Free Marketing Playbooks for Each Area of Your Marketing Needs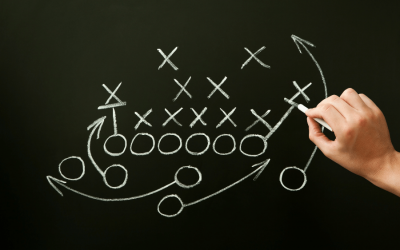 Creating a marketing plan is the first step to acquire customers and grow your business. A marketing plan can fill 200+ pages of theoretical fluff, or can be a few pages of actionable, prioritized steps to be effective. I prefer shorter and actionable. No fluff and no...
Digital Marketing School is for anyone who wants to take their business to the next level, get a marketing job at a world class organization, or start a side hustle for extra income.
Best way to contact us is through our private Facebook group above.
Eventually we'll add a contact form here but it causes too much spam for now.