Accelerate Your Marketing Career & Brand

Learn strategies and tactics that actually work

Free Marketing Playbooks for Each Area of Your Marketing Needs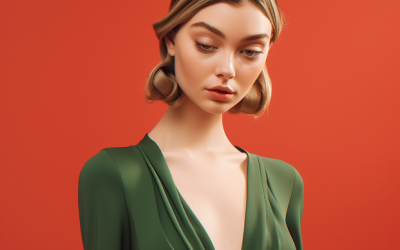 In women's fashion retail, Reformation is a distinguished case study of a brand that has effectively capitalized on the intersection of remarkable growth, digital innovation, and savvy marketing to create a massive and influential brand. Reformation has not only...
Digital Marketing School is for anyone who wants to take their business to the next level, get a marketing job at a world class organization, or start a side hustle for extra income.
Best way to contact us is through our private Facebook group above.
Eventually we'll add a contact form here but it causes too much spam for now.