Accelerate Your Marketing Career
Learn strategies and tactics that actually work from top marketers

Read Free Marketing Playbooks for Each Area of Your Marketing Needs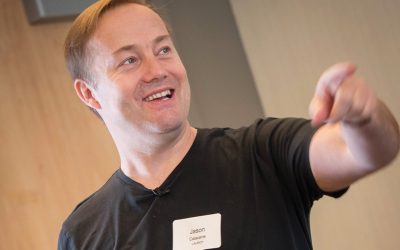 This is an overview of Jason Calacanis's life, successes, and significance in the tech industry. Jason has had a multi-faceted career that is worth exploring. Humble Beginnings: The Foundation of Jason Calacanis The sun often danced on the familiar streets of Bay...
Digital Marketing School is for anyone who wants to take their business to the next level, get a marketing job at a world class organization, or start a side hustle for extra income.
Best way to contact us is through our private Facebook group above.
Eventually we'll add a contact form here but it causes too much spam for now.