Improve Your Marketing
 Grow your business revenue
Grow your brand using proven marketing strategies.
Accelerate your career – learn and grow with today's best marketing tools.
Digital Marketing School prepares you to compete in today's online world and market to a large audience.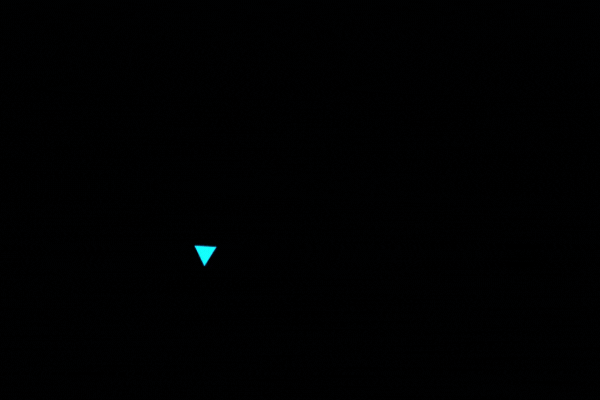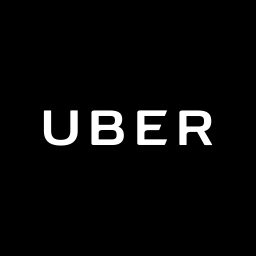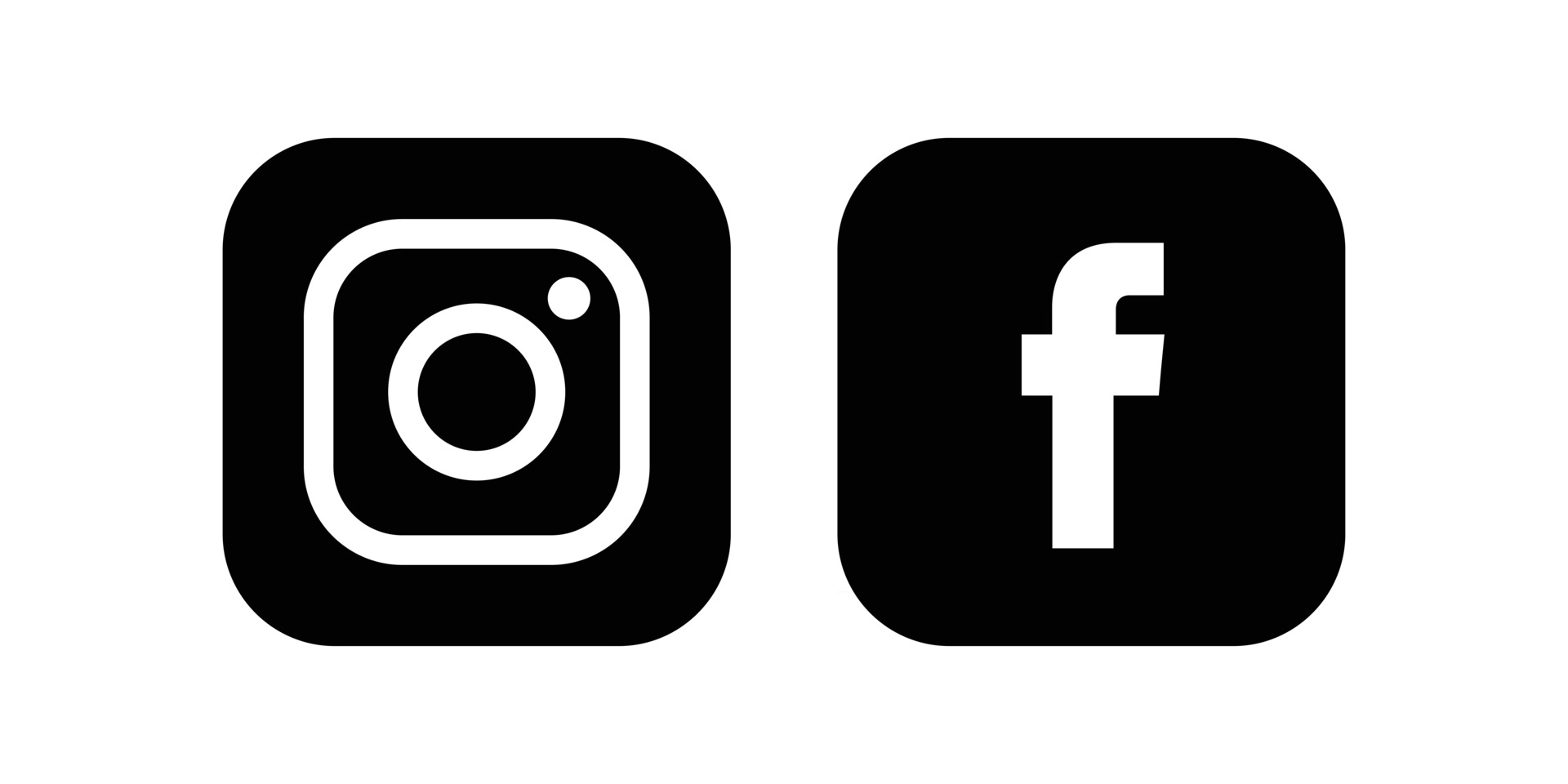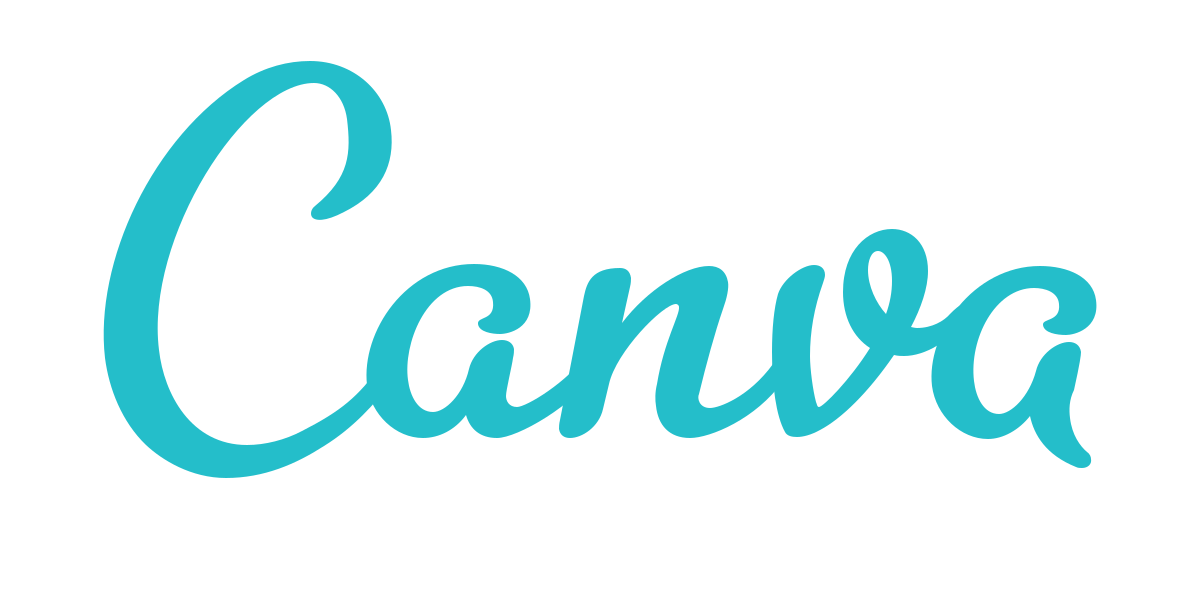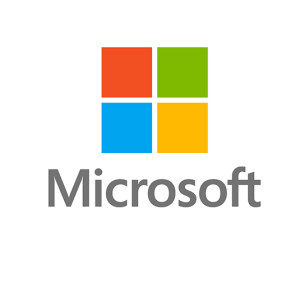 Digital Marketing School is for anyone who wants to…
Take their own business to the next level.
We'll teach you a systematic approach to marketing and collecting insights that will consistently grow your business.
Get a job in marketing at a world class organization.
We'll teach you the skills you need to get a great job or impress everyone at your current company with your newly found marketing abilities.
Start a side hustle for extra income.
With the marketing skills we'll teach you, you can apply them to research non-competitive markets and start side hustles that will grow with the marketing systems we teach you.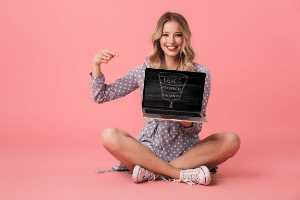 Learn the marketing channels to launch: Facebook Ads, Email Marketing, Search Engine Optimization (SEO), Content & Video Strategy, Social Media Growth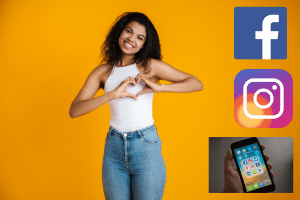 Learn everything related to Facebook Advertising. This is one of the best ways to grow your brand, includes finding new customers, re-targeting existing customers and everything in between.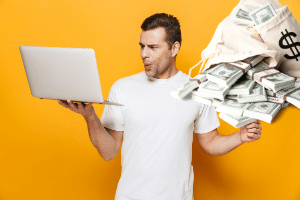 Email marketing is a key pillar for converting warm leads and maximizing lifetime value of existing customers and drive repeat purchases. Learn how to repeatedly drive revenue from your email list.