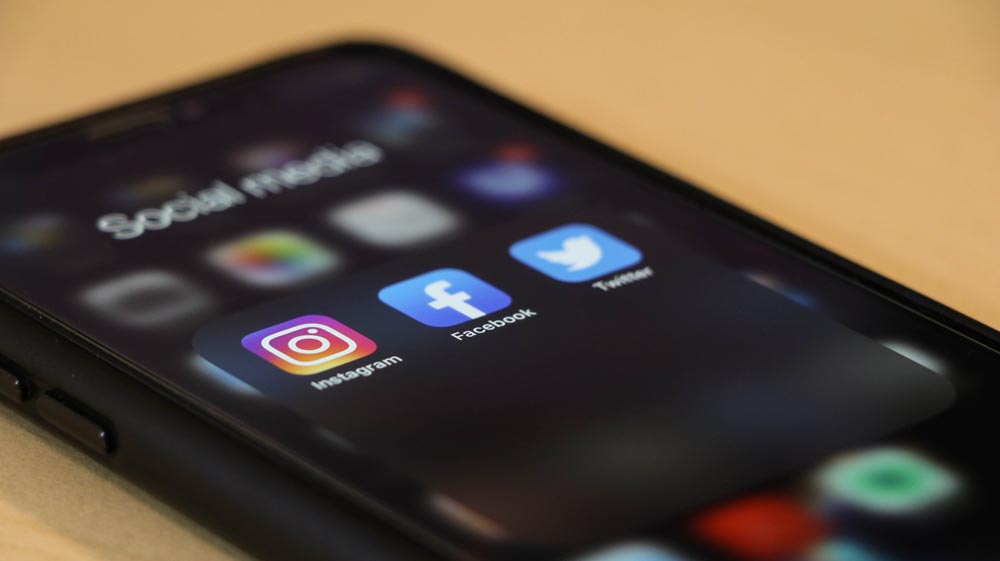 Businesses know that the most successful brands these days need to have a strong social media presence to make an impact in the market, but social media isn't just about getting your name out there.
With nearly 50% of the world's population on social media, brands can effectively spread their message to followers, and make meaningful connections with customers.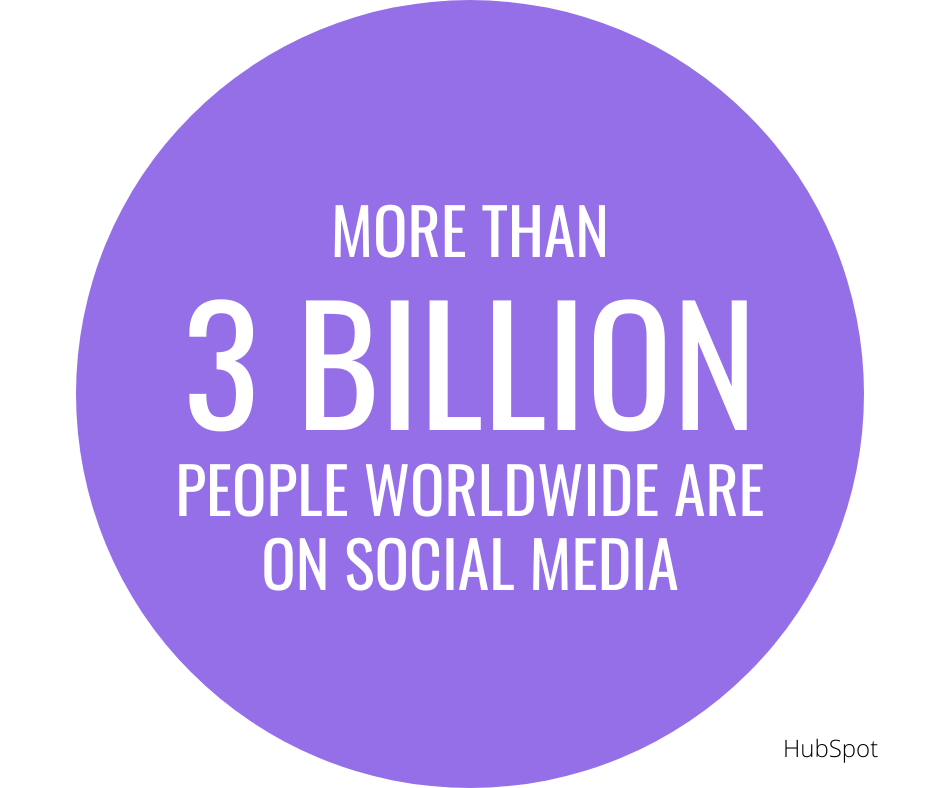 Growing and maintaining a social media presence is not an easy feat—everyone is competing for attention online, and even when you have thousands of followers, they may never read your posts or interact with the brand.
The key to a successful and thriving social media presence is to grow in numbers but to also grow an online community where people actively engage with your content, share it, and remember your brand when it comes to making purchases.
While this takes a lot of work, the payoff is worth it, which is why we're diving into strategies on how to grow an effective and engaged social media audience for your brand.
Social Media: Not Just for Marketing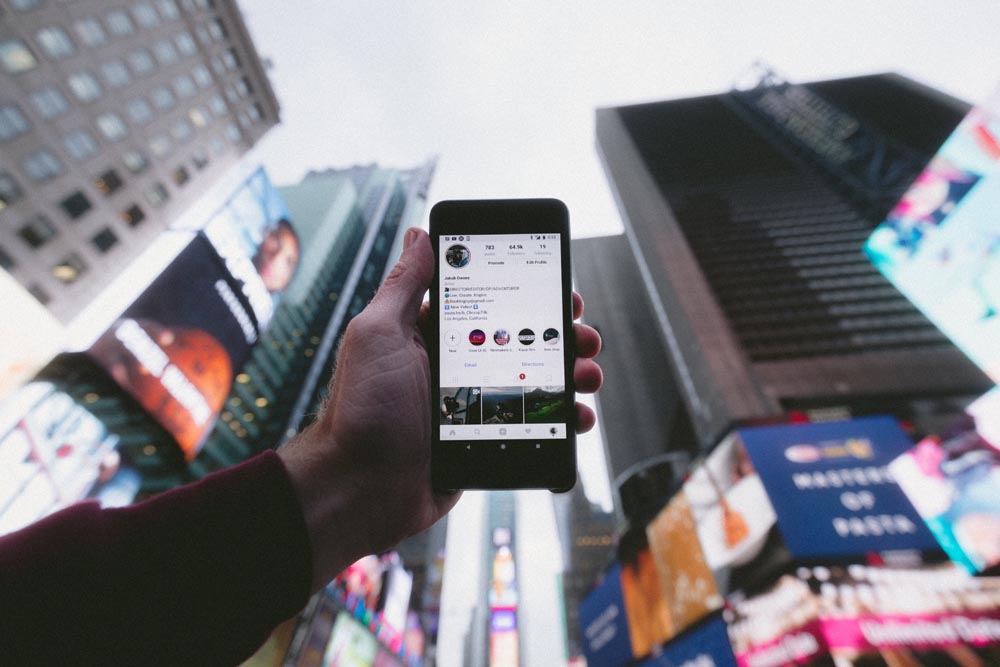 Social media has traditionally been a tool that is owned and operated by a company's marketing team and used to promote marketing campaigns and company content.
It doesn't have to be that way – there are many opportunities to expand social channels to include the whole company to grow the type of content that is shared and give people a peek into what's behind the scenes to draw them in further.
Here are a few additional areas of business that can use social media to their advantage:
Media and Public Relations
When thinking of public relations in the traditional sense it can be hard to see how social media fits in, but social media has actually revolutionized the industry in a new way.
Social platforms are a great way to build relationships and put your brand name in front of reporters, writers, and influencers, so when it comes time to reach out and pitch, they already know who you are.
In addition, you can use social media to amplify any PR announcements like product launches or company news by sharing newswires, press articles and related content on your channels.
Social media also makes it easy to monitor the conversations people are having about you and your competitors—you can set up your social media tools to track mentions, hashtags, and more to make sure you're part of every conversation.
Customer Support
These days, customers expect brands to provide support on any channel they reach out to.
Social media is a growing channel for support, being the preferred customer support channel for 32.3% of those under 25.
In fact, 76% of people who message a business do so for customer service or support.
How (and how quickly) you respond matters.
Twice as many people would recommend a company that responded quickly but ineffectively on social as a company that responded slowly but effectively.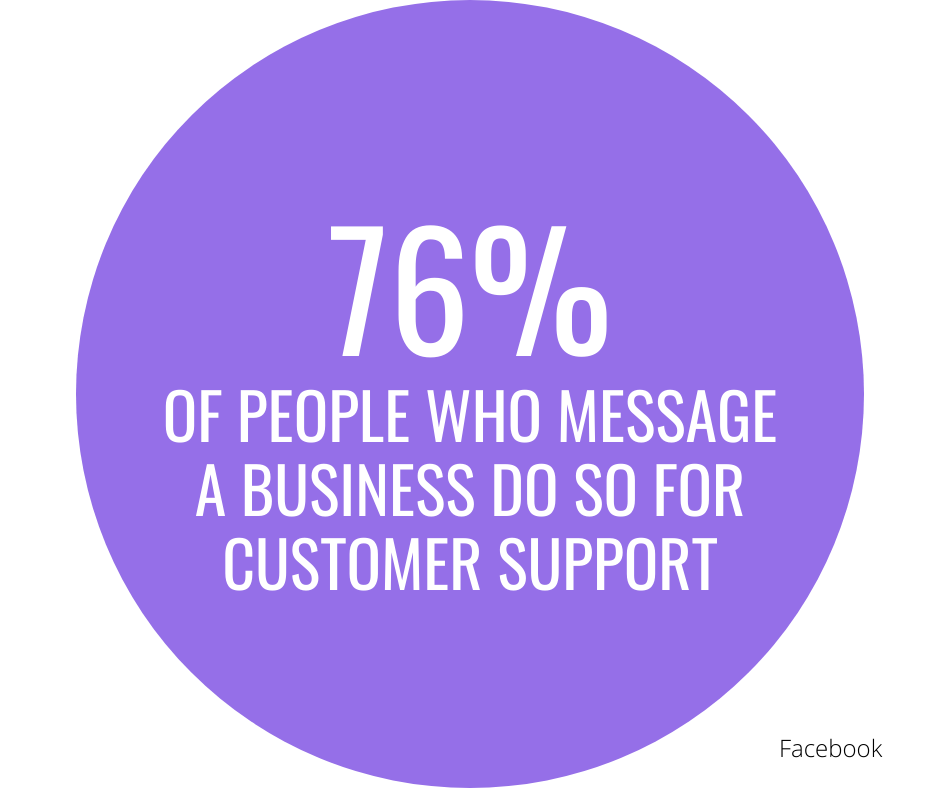 It's not just about being reactive either—your brand has an opportunity to use social media to provide customer support basics like tips, tricks, and knowledge base content or proactively ask for feedback, questions, and concerns.
Sales—Social Shopping and Lead Generation
While many businesses are great at promoting their business on their social channels, some are missing out on the opportunity to take things one step further.
Social platforms like Facebook and Instagram are getting more sophisticated and are offering the opportunity to capture sales leads and even sell products directly on the channel.
You can build a shopping experience right on the channel, where people can buy directly and then, ideally, share the news about their purchase and encourage others to buy as well.
Tips for Growing Your Social Media Channels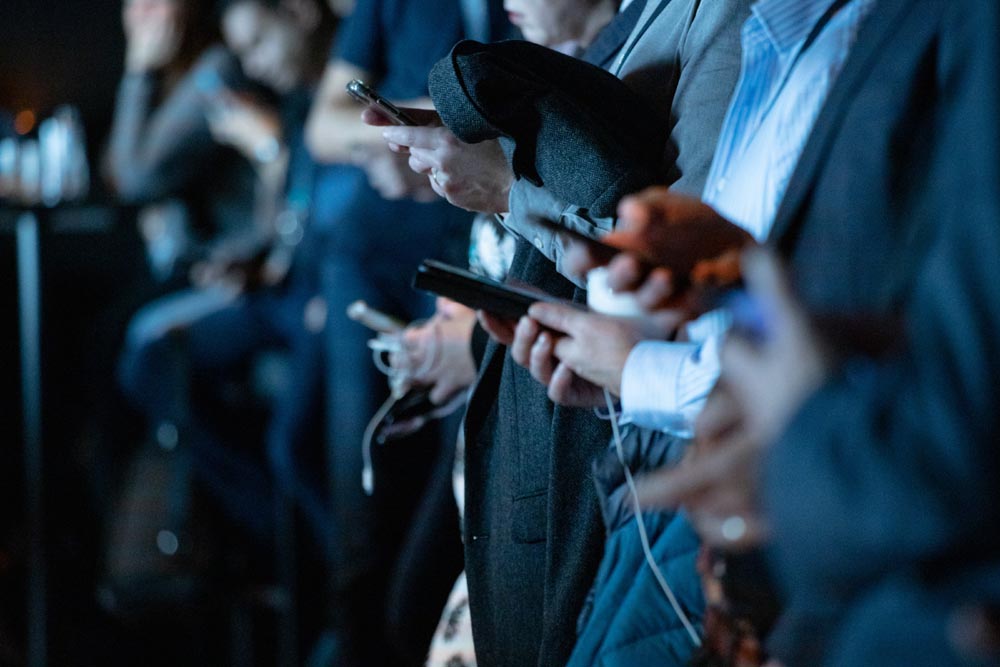 Knowing where to begin growing your social media audience is easier said than done.
There are ways to gain a large number of followers quickly, but that's not a great way to truly grow your brand long term.
To be most effective on your social channels, you need to grow them organically and reach out to quality audiences that relate to your brand.
Here are some tips on how to build a high-quality loyal following that will give your brand more exposure and boost your conversions in the long run.
Be Strategic
Social media takes time and effort, and it can be tough to justify it if you're just aimlessly pushing out content. That's why your brand needs to be strategic –
Know who you're trying to reach
Have a plan to reach them effectively
Measure your results regularly
You can read more about using key performance indicators (KPI's) in our ultimate marketing playbook.
Know Your Audience
it may seem like a simple concept, but it's an important one: you need to know who your audience is.
You may think your product or service is for everyone, and maybe it is, but you need to tailor your message for a specific group to market effectively on any channel.
As the saying goes, "When you speak to everyone, you speak to no one."
Choosing an audience doesn't mean you alienate everyone else, it just means that your content is catered to a particular audience.
Choose the Right Networks
Once you've defined your target audience, research them and find out which social networks they use the most often.
There are different strategies for growth on different social networks.
For businesses, Instagram and Facebook have a high appeal because these are the networks the majority of people tend to use.
Pinterest may have an appeal depending on your product, and LinkedIn is a good choice for B2B products and services.
Twitter is still big in technology.
TikTok is the most recent growing social network among teens and users in their early / mid twenties.
Be cautious of how many networks you choose to participate in, because the more networks, the more work. You don't want to spread yourself thin.
These days, it's not enough to create one post and spread it across all your social channels—every channel has its own needs and should get separate attention.
For example, Instagram posts should be artful, in both photography and the use of hashtags.
Facebook tends to favor video posts, and you can create communities through groups.
Infographics and beautiful photos work great on Pinterest.
Twitter is great for short witty and catchy messages, or longer threads that tell an interesting narrative.
TikTok is purely entertainment in short bursts of 8 – 12 seconds.
On every platform, an organic social media following usually gets a boost when you run ads.
Have a Personality
There are tons of faceless corporations on social media that don't have any humanity behind their posts.
People are loyal to brands that are transparent and they feel a connection to, so it's important to show your brand's personality on your social channels whenever you can.
Whether it's making a joke or just a personal response to a comment or post, show your followers that it's not a robot on the other side of the social media channel.
Show your human side even as a brand.
As a brand on social media, it's important to be able to stand out from the crowd.
People are on social media to interact with their friends and family, not to be sold something. That means, to succeed on social, you need to be engaging and make it fun for your audience to interact with.
Brands need to be original, credible, and authentic to truly relate to audiences.
In the Details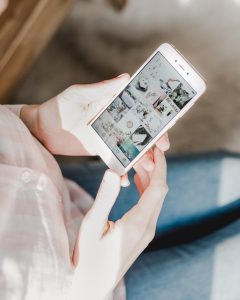 Getting into the tactics, these are some tried and true methods for growing a social media network quickly and effectively.
Host Contests and Giveaways
People LOVE free things, so of course contests and giveaways are a great way to increase engagement, reach, and followers on your social channels.
Here are a few different types of giveaways you can host:
Follow to Win Contests: one of the easiest types of contests to host, all you have to do is ask for users to follow your page to be entered into a contest. There's a low barrier to entry, which means you will have many people participate, but that often means lower quality followers.
User-Generated Content Contests: a slightly more complicated contest to track, but these contests are great for engaging users with your brand. Essentially, people are entered into the contest if they follow your page and take some kind of action, like posting a picture using your product or participating in the brand hashtag. There is a higher barrier to entry, so make sure the prize is worth people taking the time to participate. The payoff is worth the effort because people who engage in your brand in this way are likely to be more quality followers on your page.
Tag a Friend Giveaway: this type of contest is great because it has two benefits—first you get someone to interact with your brand, and then you get them to put your brand in front of someone else. You're growing your engagement, reach, and likely your followers as well.
Email-Gated Contests: these contests ask people to exchange a follow and their email information for an entry into the contest. You can then add those people to your email lists and promote your brand cross-channel.
Be Timely and Consistent
One study of more than 100,000 Instagram profiles showed that the more often you post, the more likes and followers you get.
It showed a doubled follower growth rate by moving from less than one post per week to 1-6 posts per week, and another double of followers by posting once or more per day.
Consistency is key, but so is the time of day.
The best time to post on Instagram is mid-day during the week (11am – 4pm M-F), and mid-morning on the weekends (10am-noon).
This article goes more in-depth about the best posting times on Instagram.
Get Visual
Creating great visuals doesn't mean needing a full production budget—usually, a newer smartphone will do the trick.
Here are some opportunities for sharing visuals on social quickly and easily:
Smartphone videos
Team photos
Photos of customers
Photos of events
Behind-the-scenes or "how it's made" type photos
Product photos
Graphics with quotes or designs
Infographics
Collaborate with Others
A great way to extend reach and get more followers is by partnering with influencers or collaborating with other brands.
Bringing in an outside party means that you're reaching a whole new audience, and getting in front of that audience through a recommendation gives you clout.
Use Channel Tools to Your Advantage
Each social channel gives you additional opportunities to optimize the platform to reach more people.
For example, Instagram encourages hashtags, Stories, and IGTV—great features that take you beyond the single photo.
Facebook also uses Stories, as well as Groups that you can use to your advantage.
Take full account of the opportunities your brand has to get the word out and use them to your benefit.
Wrapping Up
Of course, there is no secret to exponentially growing a social media presence overnight, but these strategies will help you get there if you follow them consistently and use all the right opportunities to your advantage.
And if you really want to speed up the growth you can run Facebook Ads simultaneously as you grow organically through the methods mentioned above.